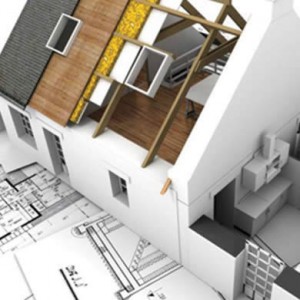 MIMAR is a leading provider of Architectural / Engineering Design, Master Planning, Interior Design, Supervision Services and Construction Management for both public and private Sectors of Kuwait.
For specialty Consultancy Services, our professional team is associated with Consultants in North America, Asia, Europe and the Middle East.
Our philosophy is simple. We listen, assess your needs, and provide the services, expertise and resources that meet your priorities. We work with clients as a partner, developing innovative solutions with an emphasis on long-term value. With a dedication to quality and unparalleled customer services.
The relationships we have forged with our clients have allowed us to grow build our reputation as a reliable; customer-focused consultant, and a leader in the industry.
The partners in MIMAR have been working together in Kuwait since 1995 and the company name MIMAR consultant was established in 2005, bringing together the coordination efforts of an experienced team of design, construction managers, professional engineers and architects to serve all of our clients design and construction needs.